What we Offer
What we do
Free counselling.*
Assistance in choosing the right university
Guaranteed admission in desired University.
Completing Admission documentation and Processing
Visa Invitation
Visa Documentation.
Make complete Travel Arrangements.
Receiving at Airport in Philippines.
Students' registration at the University.
Assistance in any issues concerned.
Free guidance and free material for NMAT.
Assistance in health related problems.
Regular feedback to parents.
Special travel arrangements for parents.
Post education placement assistance.
Free Guidance & Arranging Examination material for MCI test.
MCI Registration.
Assistance for education loan.
Assistance for Scholarship.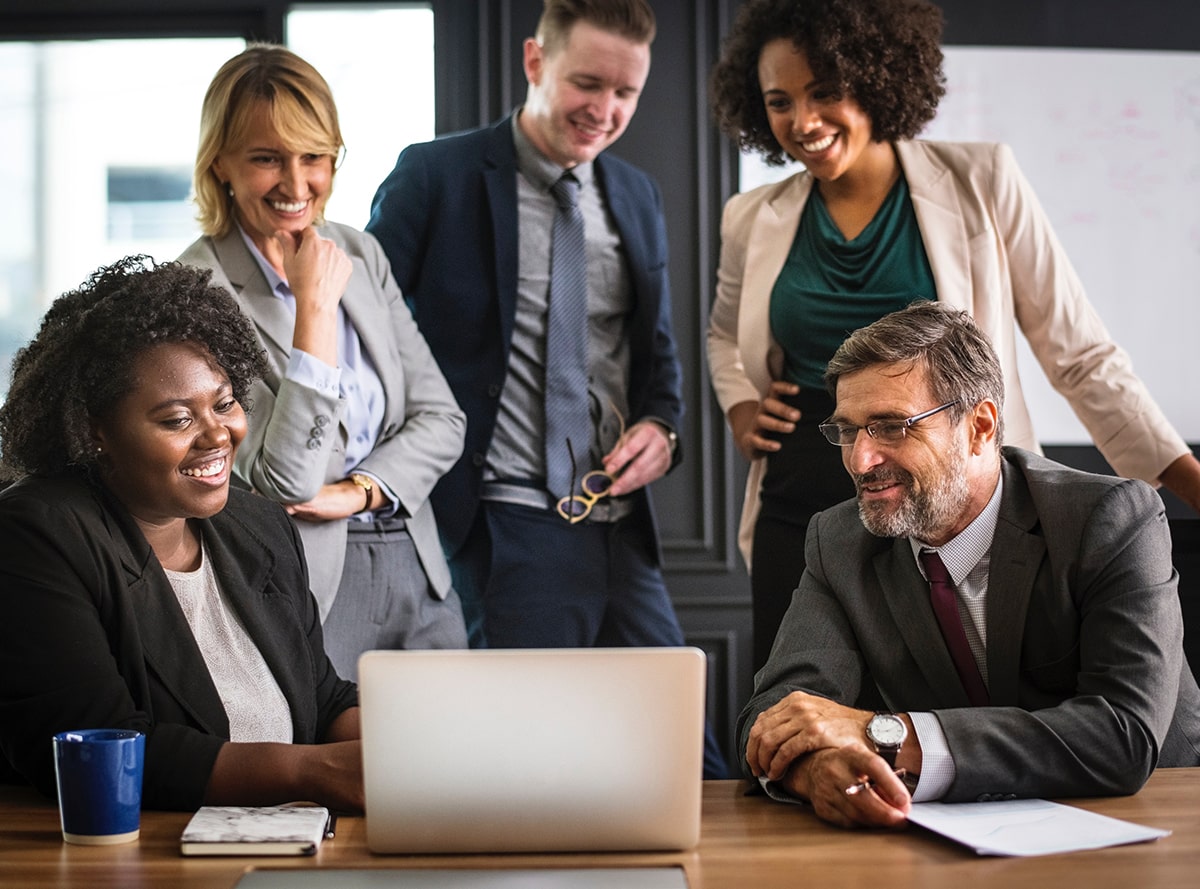 Get in Touch