Ternopyl State Medical University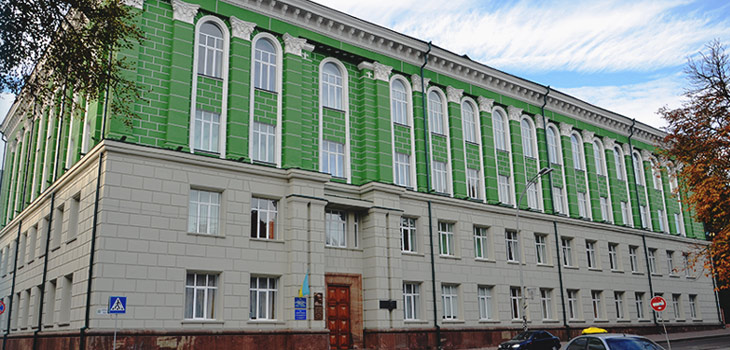 About the university
| | | |
| --- | --- | --- |
| City | : | Ternopil |
| Country | : | Ukraine |
| Degree Awarded | : | M.D. Physician (Undergraduate program) |
| Duration | : | 6 Years |
| Language of Instruction | : | English |
| Study Fee | : | 4100 $ per year |
Ternopil State Medical University was founded in September 1, 1957 and is one of the best medical Universities in Ukraine, ranking third among the higher medical schools according to IV (fourth) highest level of accreditation by the Ministry of Health and education of Ukraine. It has all types of students including national and international students. There are about 1000 foreign students studying currently in the school coming from 40 different countries all over the world. Ternopil State Medical University is ranked 13060 out of 20,000 universities in the world by Web metrics World University ranking, and ranked at 8854 out of 11,000 universities in the world by 4icu world university ranking.
About the program
The students learn different subjects from fundamental disciplines, language, medical ethics to special medical subjects during six years. All the medical students study in small groups with six to ten other international students. Lectures take place daily and are attended by all students of the groups. Training in the university is constantly controlled by testing the students' knowledge in each class. At the end of each topic a final control is provided by passing tests and examinations in subjects studied during this term. From the beginning of the second year until the last academic year students attend practical classes to gain practical clinical experience.
The program is based on the European credit point accumulation system ECTS
Recognitions:
All educational programs are regulated and approved by the Ministry of Education and Science of Ukraine and the Ministry of Health of Ukraine. The degrees and certificates issued to graduated foreign students by EduPedia Overseas Universities are legalized by the Ukrainian Ministry of Health and Ministry of Foreign Affairs.