Our Team
Management and Advisory Board :
Dr. Ashfaque M. Hajwane
Chairman :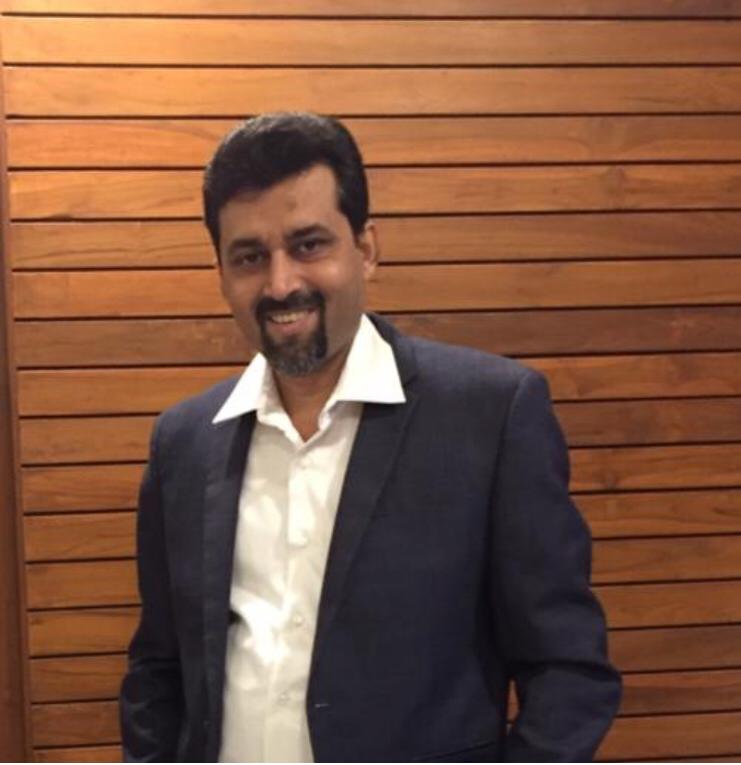 Dr. Ashfaq Hajwane is a medical graduate specializing in the field of Occupational Health & Industrial Medicine with more than 20 years of experience in medical practice. He has undergone training in various medical courses in UK, Poland, South Africa, and other European countries and has firsthand knowledge about the medical studies and living conditions overseas.
He is the Managing Director of medical services company - Hajwane's Healthcare Private limited, Partner in Medscan Healthcare & Research Laboratories and Director – Offshore Medics International. He has varied interests in Healthcare and has recruited more than 300 doctors in his establishments.
With passion to guide and groom the young and aspiring lot to become medical professionals, MSA International – MBBS Studies Abroad International was established as a pure education guidance consultancy. What began as just guidance to few, has now grown as a full fledged idea to provide holistic support to the aspiring students and the parents and take care of their entire needs.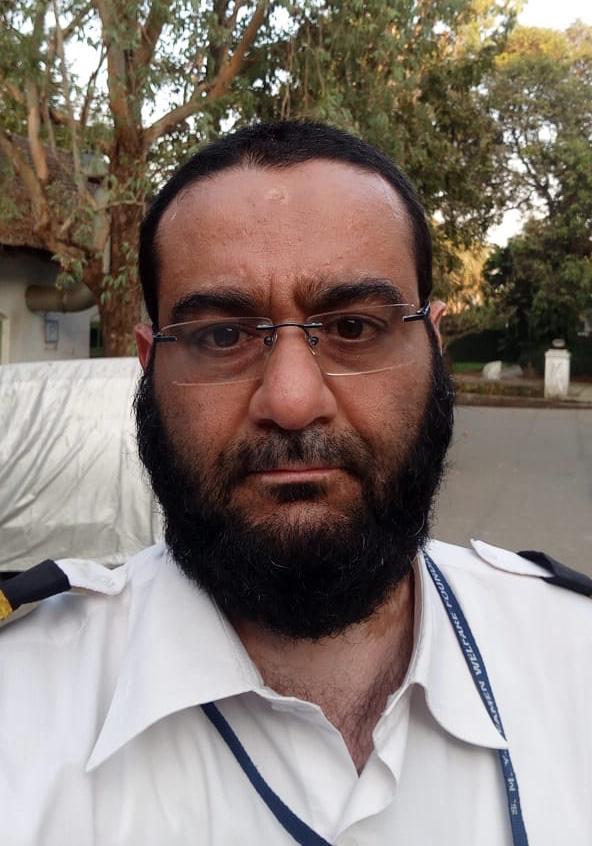 Dr. Ravish A. Tatli is a medical graduate with more than 15 years of clinical practice. He is in-charge of operations and manages medical centers in industrial healthcare setups.
With more than 15 years of hands on experience in General Medicine, hospital working, Administration of Healthcare facilities; he is a rich source of information for the aspiring medical students. Having established himself in the medical field he has now joined us to be a guide and mentor for the future medical doctors.
Dr Sidhant Bhargawa is a medical graduate from Avalon University School of Medicine from Curacao, Caribbean Islands. He is a medical practitioner in India and a vivid guide to the young and aspiring students who want to pursue medicine abroad and become globally recognized doctors. He is a source of rich and practical experience that he has gone through and how students can be guided to take their journeys well prepared. A blessing to our aspiring students ..
Our Operations Team :
- Sr. Education counselor
Ms. Olivia Aldons, MBA
Is a Management Graduate from IBSAR with inclination and expertise in University counseling for higher studies. She has vast experience in handling queries related to professional education especially medical studies and has worked with renowned Colleges and Universities in Maharashtra. She is expert in MBBS Studies Abroad.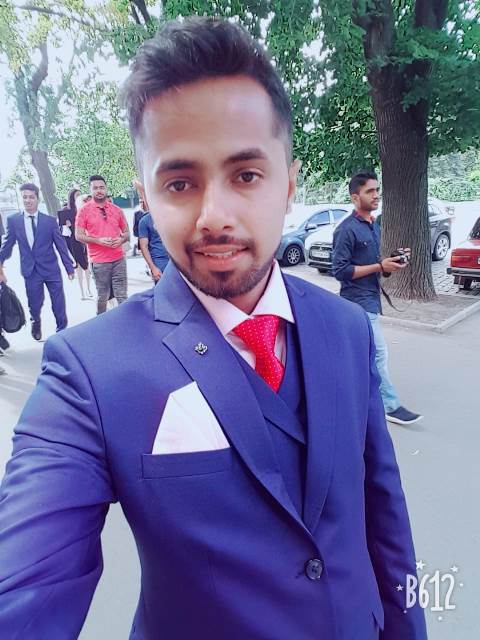 Dr Akash Agrahari , MD.
Our Alumni, who has graduated from Ukraine is now a medical practitioner in Mumbai. He has rich and practical experience with studies and living in Ukraine and is a living example and guide to the future students and aspirants. What started with just guidance for him and he making his carrier in Medicine, he is now interested in sharing his experiences to the aspiring students and wants to guide them throughout. What more and how best one could be to share one's own experiences ..
Mr. Ammar Mohammed Khan, B.Tech, MBA.
Business Development & Public Relations.
He is a Biomedical Engineer with interests in medical and healthcare industry. He has worked in hospitals and interacted with medical professionals on day to day basis. With his experience and acquaintance with doctors and medical institutions he has vast knowledge about the current scenario and trends in the medical field.