Belarusian state medical university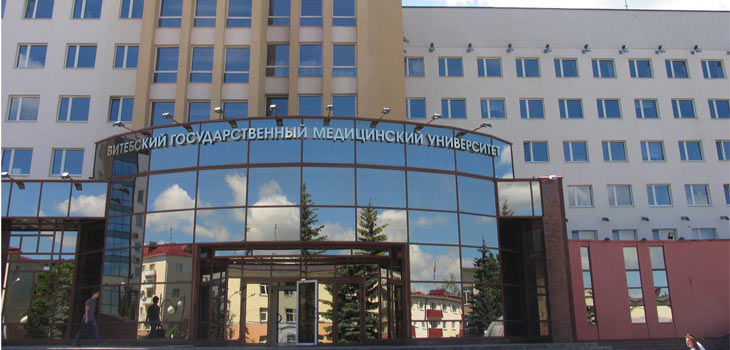 About the university
| | | |
| --- | --- | --- |
| City | : | Minsk |
| Country | : | Belarus |
| Degree Awarded | : | M.D. Physician (Undergraduate program) |
| Duration | : | 6 Years |
| Language of Instruction | : | English |
| Study Fee | : | 4100 USD Per Year |
Belarusian State Medical University is the main higher medical educational institution of the Republic of Belarus having justified worldwide authority and recognition. The historical backdrop of the university can be followed back to 1921 when the Medical Faculty was created as a part of the Belarusian State University. The Medical Faculty turned into an independent educational institution in 1930.
On 28 June, 2001 Minsk State Medical Institute was renamed to the state leading higher educational establishment <>. Belarusian State Medical University is a medical college in Minsk, Belarus. It spends significant time in the research activities in Medicine and Dentistry. In 1921 it got associated with the Medicine Department of the Belarusian State University.
Highlights of the university
The university has 72 departments where in-depth clinical and theoretical knowledge is imparted to the local as well as international students. The medium of instruction is English for the complete course.Education at the University is practical oriented. By and large, 70% of classes are either instructional exercises or functional in labs. From the second year onwards the scholastic procedure at the clinical departments are held at the premises of the medicinal establishments of the Ministry of Health.
The university has a fully experienced staff which functions in the ratio of 20:01 in the classrooms.
Students in this university are always ahead of other students in terms of quality education. The education is quite affordable which adds more to its charm among the international students. Currently the university houses more than 1000 local students and around 400 international students in its 4 hostels. The university has also the facility of providing Indian food to the Indian students as there is a large number of Indian students over there.